HEMATITE MAGNETIC AND NON-MAGNETIC RINGS
Black MAGNETIC HEMATITE RINGS
MAGNETIC 6mm Round Top

(Dome)

item # 6HMR (size 6)

item# 10HMR (size 10)

item # 7HMR (size 7)

item# 11HMR (size 10.5)

item # 8HMR (size 8)

item # 12HMR (Size 12)

item # 9HMR (size 9)

item # 13HMR (Size 13)

item # CSR (Mix Sizes 6-13)
DIAMOND CUT MAGNETIC HEMATITE RINGS
# Z-143A MAGNETIC RINGS
6mm. Diamond Cut Hematite Rings, Assorted Sizes from
MAGNETIC RAINBOW RINGS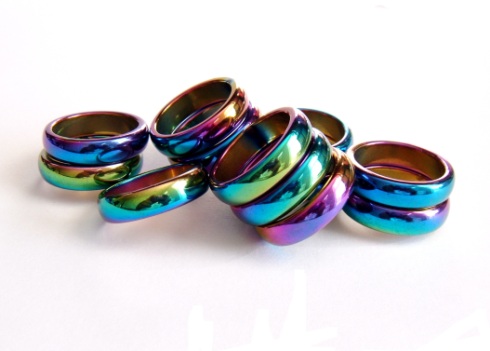 item #RR1654-811
(MAGNETIC) 6mm Round Top (Dome)
Hematite Magnetic Rainbow Rings
Mixed 6 Different Sizes in One Dozen Per Pack
BELOW
DIAMOND CUT NON-MAGNETIC HEMATITE RINGS
#CSR26703
NON-MAGNETIC
6mm. Diamond Cut Hematite Rings, Assorted Sizes from
6mm. DOME PLAIN NON MAGNETIC HEMATITE RINGS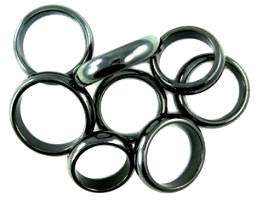 #HRG-100
(NON MAGNETIC)
6mm. Half Round Top Hematite Rings 100 PC. in Bag Mixed Sizes from 7 to 12

$45.00/100 PC.
HOT WHOLESALE MOOD RINGS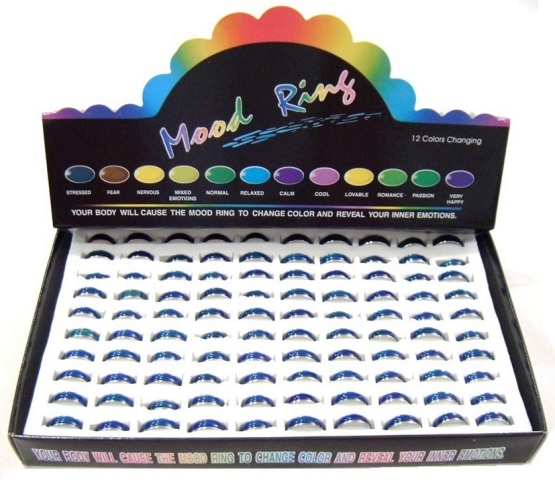 item # MR-9611P
100 PC. Mixed Sizes 6-7-8-9-10 (Best Quality Mood Rings)
THEY CHANGE MOOD COLOR FAST
Plain Mood Rings - Mood Bands $43.50 / 100 PC. in Box
ECONOMY PLAIN MOOD RINGS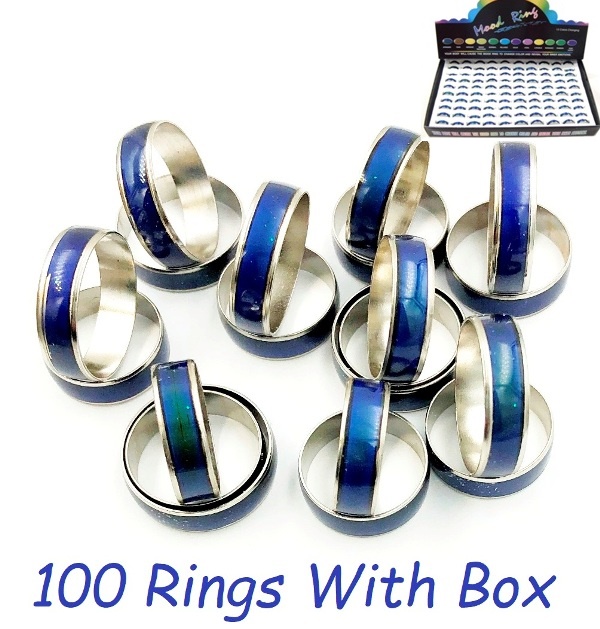 #MR-9612
(Economy Mood Rings)
THEY CHANGE MOOD COLOR FAST
Assorted Sizes 6-10 Plain Economy Mood Bands 36 Rings Assorted Sizes in Box
SALE 1 Box/100 Rings
SINGLE STONE ONE NUGGET MOOD RINGS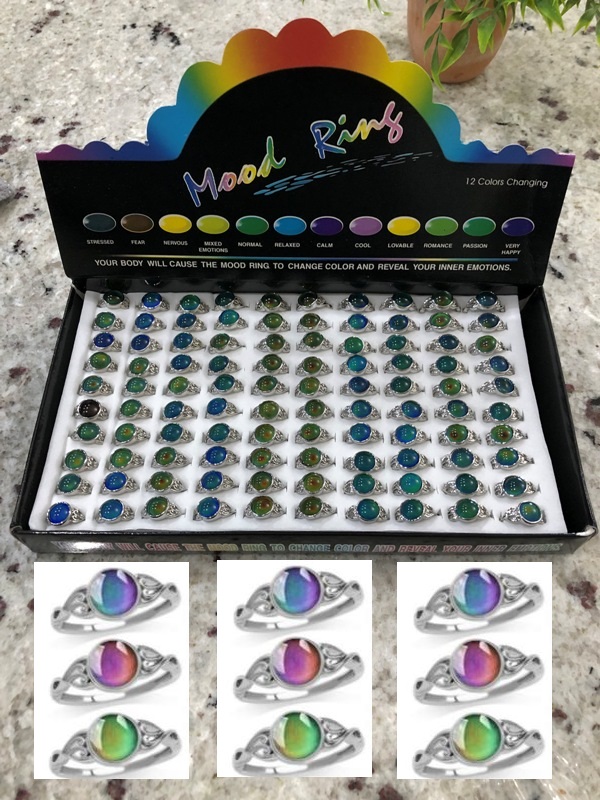 Item # MR-9612
Wholesale One Nugget Mood Rings 100 PC. Per Box
They Change Color As Temperature Changes
STAINLESS STEEL WOOD RINGS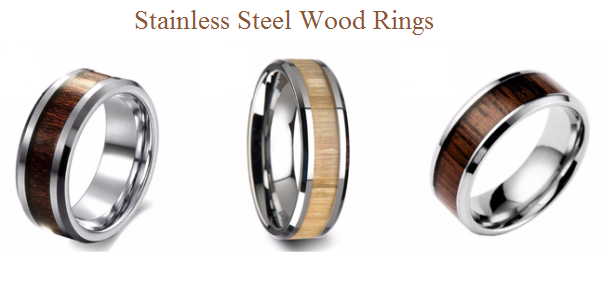 12PC. Mixed Designs, Mixed Sizes 9-11 Stainless Steel Wood Rings
STAINLESS STEEL CLADDAGH RINGS CELTIC RINGS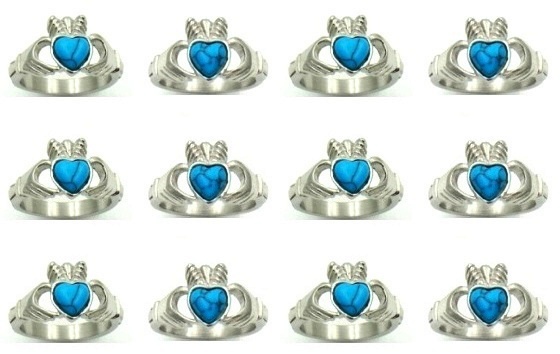 item #SSR-100
Handmade Turquoise Heart IRISH CLADDAGH Rings Mixed Sizes 6-7-8
SALE PRICE 36.00/Dozen
TO BUY CLICK HERE
MAGNETIC COPPER RINGS
WHOLESALE RINGS PAGE-1
HOW TO ORDER
OUR WHOLESALE TERMS
TEL:
863-420-6762
"OR" 863-332-8592
FAX: 863-420-6763
"OR"
We Accept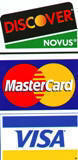 WHOLESALE RINGS PRICES ARE SUBJECT TO CHANGE WITHOUT PRIOR NOTICE